I absolutely love my job! And this headshot session was tons of fun indoors and outside.  I love both natural light shooting and studio shooting and I think it important to have that versatility to offer my clients.
We thought it might rain while we were shooting, the skies were dark and cloudy but it provided a really nice setting for this shoot. As much as I love color images every now and then I like to mix things up and do black and white images—they're so classic and I decided to do muted black & white on this particular shoot, so lovely:)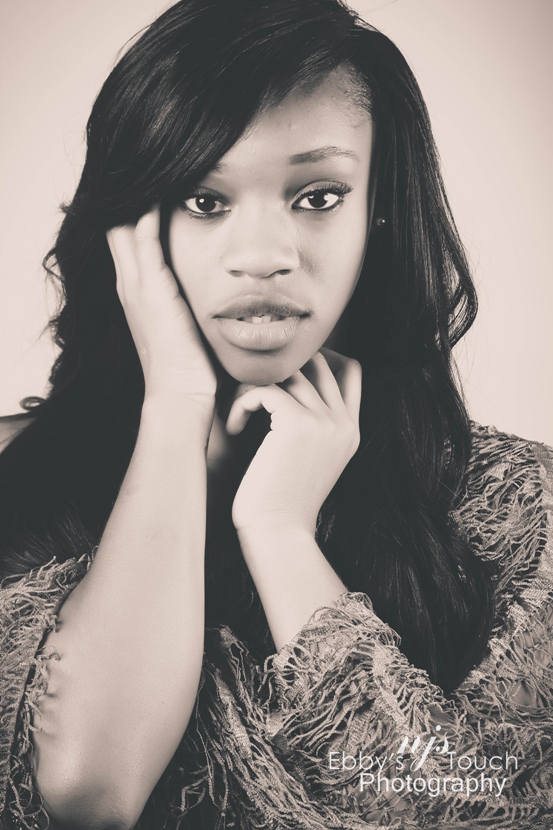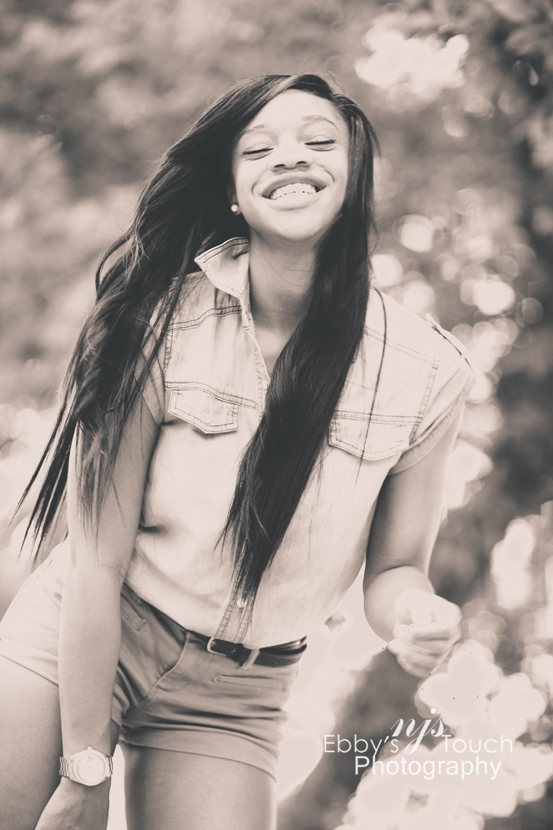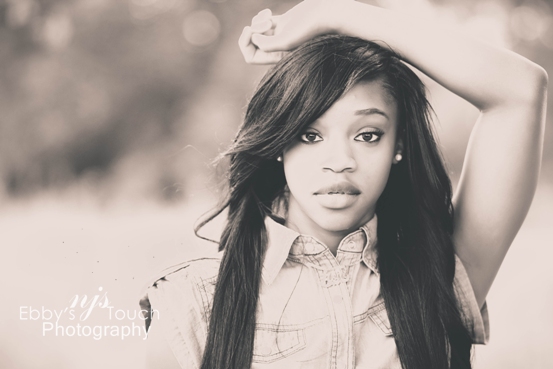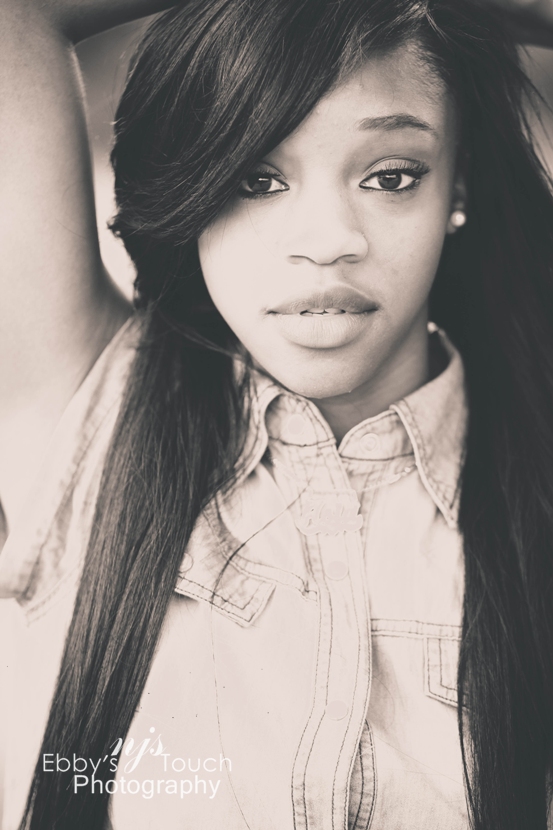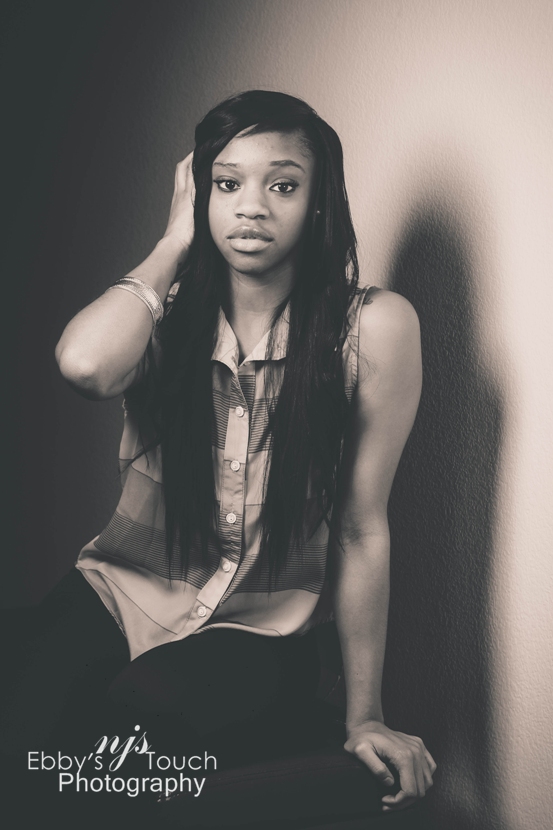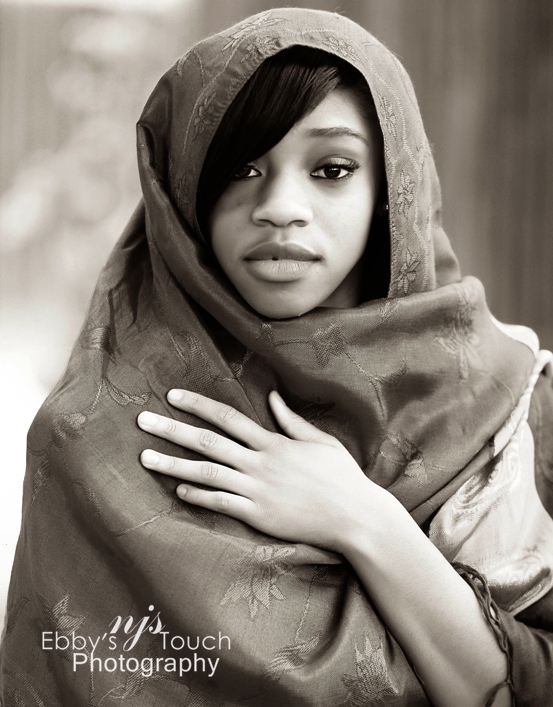 And in the event you're having color withdrawal symptoms-LOL, here's some beautiful rich color for you. Enjoy!