I'm always capturing or seeing something I'd love to capture. There are times when I leave home without my gear but I'm super excited that my iPhone is always with me–it's my tech companion.  The beauty of  iPhoneography is that I can spontaneously capture day to day life  on the go; day to day life including people, places and things.
There are times when my iPhoneography is pure and is captured on the iphone and processed on the iPhone and times when I do some post work outside of the phone. Some say it's no longer iPhoneography if the image is processed outside of the iPhone but I subscribe to the theory that it is still iPhoneography. Here's an interesting post on the subject for your reading pleasure: CLICK HERE
My iPhoneography work includes lifestyle, abstract, fineart and just for fun captures.
I am enjoying being a Getty Images Mobile Stock Photographer. CLICK HERE to view some of my captures. Getty doesn't exclude an image as iPhonegraphy or a mobile image if it is captured with a mobile device and edited externally and neither do I.
If you would like to purchase a print or license an image please contact me at icreate@ebbystouch.com. Or reach me on Facebook at http://facebook.com/ebbystouch
Things are changing rapidly and more and more people are using their mobile devices to capture life, for me anything is a subject for my iPhoneography—well almost anything. I like the challenge of seeing every day items and moments from a different perspective and processing in color or black and white.  I am less concerned with whether I used the iPhone to create the final image than I am about the outcome and impact of the final image.
Title: LeafedNColor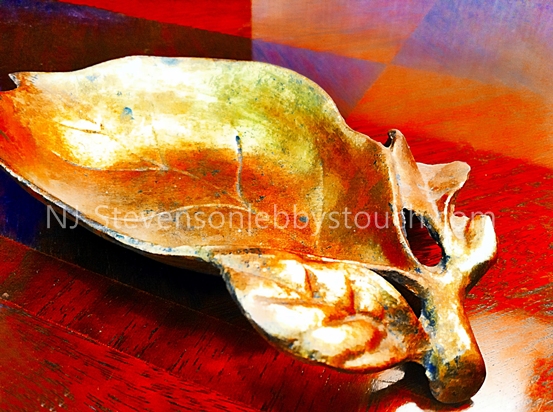 Title: DeskMan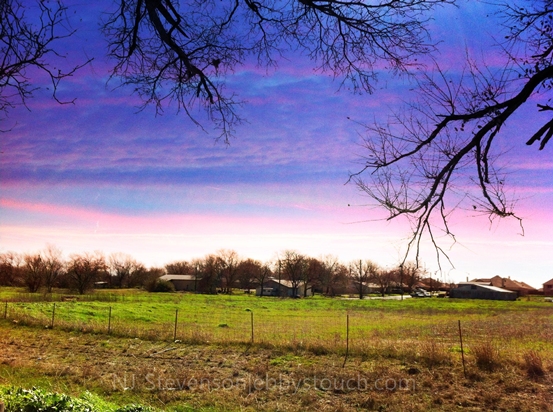 Title: The Clipboard