The saying "you get what you pay for" has been around a while and normally you hear people say it when a person has paid a low cost for something and the quality of what what they receive mirrors the fact that they paid very little for it. Being the frugal budget minded person that I am I can't say that the saying is always true.  I like to be aware of how I  handle my finances and  I don't expect anything different from my clients.  After all, were all consumers and we all have daily living expenses.
It's likely when you're looking for a photographer that cost is a factor -and in some cases it's the deciding factor.  One of the things I see is many are choosing what's called a shoot and burner photographer to capture their most precious times in life. For the sake of this post I'll call the shoot and burner photographer S&B.  Scroll, there's more below Sarah:=) Isn't she beautiful!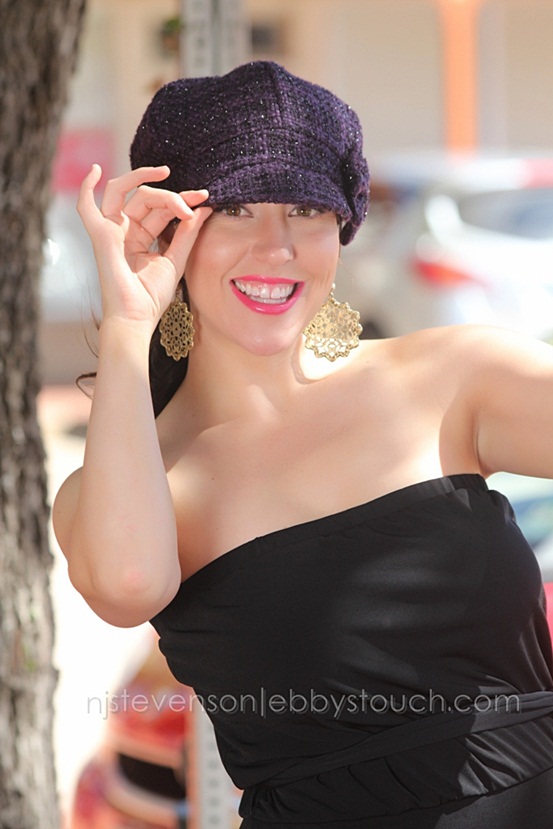 What is a S&B photographer?  Glad you asked.
A S&B is a photographer that generally captures a session and provides you  with the  unedited images on media–all of them. You meet, they snap a lot of pictures, the session ends, they transfer all images to CD, Media Card or USB and off into the sunset you both go.  You're excited because you got all your images on CD and you feel as though you received value for your money. But did you? Or did you get what you paid for?
There are characteristics generally associated with a S&B photographer, but there are exceptions. One characteristic is what photographers called "spray and pray"  where the photographer shoots a lot of images in a short amount of time hoping to get a few good ones. The truth is it's not beneficial to you or to the photographer for you to receive all of the images. Why? Because all of the images do not represent you or the photographer well and are not the best you!
You'll see a lot of blogs and writings speaking against S&B photographers and I don't agree with them. I think you should have the option to decide what suites your needs at any given time. For example, if you need casual images to upload to social media an S&B may be a perfect match. Granted, the  unedited images from your spray and pray session won't represent the best you but you'll have something to display.
My goal is to present you with imagery that is beautiful and timeless; I will invest  in your session and present the best you!  A thousand images of you with a hundred variations of the same pose and expression have its place…. Its likely you'll get what you pay for.  Invest in you, seek a photographer that is skilled in capturing THE BEST YOU!
Read PART 2