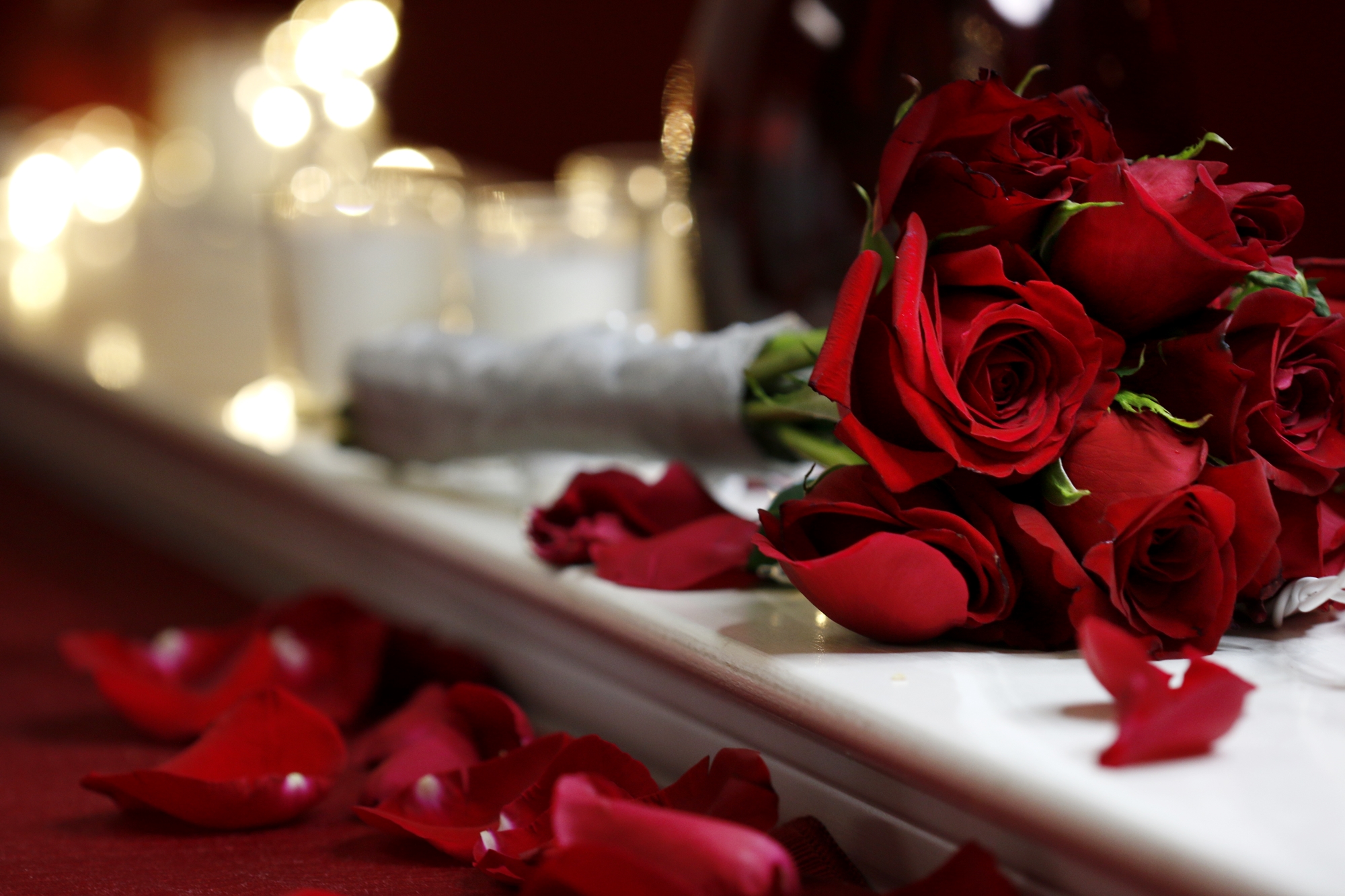 Events
We love your small events
Wondering if Ebby's Touch photographs small events? we sure, do and we absolutely love it! Your intimate wedding, ministry services including Remembrance celebrations or other special special that is four or less hours long is our passion.  Ask for details.
[contact-form-7 404 "Not Found"]
NJ is a stock and commercial photographer that can help you with images that makes their moth water
Latest Features
Advice and in-depth features for a healthy life
Style Guide Coming Soon
Stay tuned for the Session Style Guide
Your session includes a style consultation. Text it or Skype, either way the consult promises to provide valuable insight that you'll need for your session.Why a visual consultation? Because I want to see your outfits and help you choose the best options; this is just awesome stuff!