I love photography, I really do! For me it's relaxation and recreation all rolled into one and then business and ministry. It's so many things to me and every day I encounter an opportunity to share a little more with you-the reader. I love my job!
It's upsetting to me when you share your bad photography experiences, I want you to have great sessions and awesome images for years to come. I posted yesterday regarding getting information upfront on editing before you commission a photographer.  Today I want to briefly address asking what's included in a session before you say "yes".
I spoke with someone today who said that she recently did a family portrait session in which she paid a session fee and was under the impression that the session fee included prints and/or digital files only to learn that each print was $80.00.
Firstly, I do realize many photographers don't use a contract when doing portrait sessions, I do. I use a contract because it allows you to know what to expect  and also what to do in regards to your session. It spells out what you can expect in terms of service and product from your session with Ebby's Touch Photography.  I'm a "put it in writing" kind of person and I feel it provides you a better experience. This does not mean that all photographers will or should use a contract, it's my way of making sure you get value in your experience with me as your custom photographer.
Of course this is an abbreviated list but it's enough to get the ball rolling. Just knowing these 10 things can help …
1. How much is the session or creative  fee? 
Creative fees generally cover a photographer's time and talent but does not cover prints and digital files . Occasionally you'll find what's called a "shoot and burn" photographer that captures your session and presents an all image DVD of unedited pictures.  No matter which photographer you choose be clear on what's included-upfront.
2. How long is the session and is there a fee for additional time?
The length of sessions vary, it's best to be clear on the amount of time alloted for a session and to know in advance if an additional fee applies if you exceed that time. Our standard portrait sessions are 1 to 1.5 hours for portrait and family sessions.  MySignature sessions vary based on the package selected but I am very careful to keep us on target most of the time. Of course things happen so be sure to review this with your photographer.
3. Does the session/creative fee include any prints or digital files? If not, what are the package or Ala Carte prices?
This is so important and necessary to know up-front. "What's included?"   Many photographers display a creative or session fee and a  starting price for their collections on their websites so it's best to discuss what you'd like to purchase so they can provide an estimate for the collection you are considering.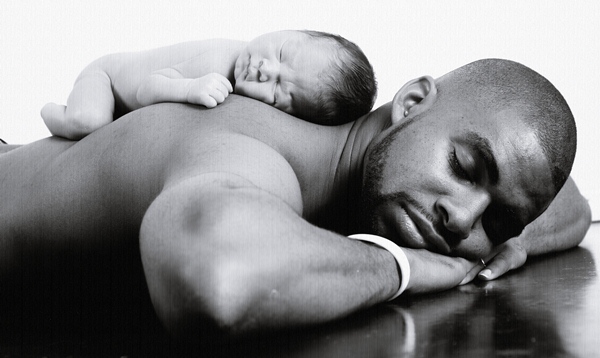 4. When will proofing occur? (How long after the photo session? ) Will the proofing be online or in-person? 
The length of time before proofing and the method of proofing varies with each photographer. Some Photographers offer in-person proofing only, some on-line only and some a combination. Ask this upfront so that you'll know in advance if you'll need to set aside time for proofing.
5. Does the photographer choose the final images or  will you be able to choose your favorites from the images presented? 
I recently did a session for a client who had just completed a session with  another photographer who choose the final images for the family. She was not thrilled about her images and not at all happy that the photographer made the final selections. This is the reason for this post, so you know to ask this upfront. AND this is not the first time I've heard "I didn't get to choose". Not every photographer is a match for your desired needs, asking the RIGHT questions will help you get a better fit for your photography needs. It's okay for the photographer to choose your final images if that's what you as a client prefer but with Ebby's Touch you decide which of the images in your gallery you'd like and I'm there to answer your questions, discuss framing and print sizes etc–but you decide.  After all, shouldn't you love your pictures? I think you should!
6. If you purchase digital files is a print release included?
If you purchase digital files you'll need a print release to print them; if one is not included ask for it.  A print release should not be confused with a copyright release, the photograher as the artist maintians the copyright of the images but the print release grants you permission to print the images for personal use.
7. If you have an online gallery, how long will it be available and is there a fee to reactivate it? 
Let's be honest, storage cost. Most photographers allow a reasonable amount of time for you to make your selections when using an online gallery and generally do not present those galleries for extended periods of time. Why? Because storage cost.  In most cases wedding galleries are available longer simply because the editing takes longer (more pictures to edit normally than a portrait session)and the bride and groom whisk off to enjoy their honeymoon and don't always settle down to view images until much later.
8. If prints are included, how many and how many will be fully edited? 
You may have a certain number of included prints with your session but be clear on how many are edited. And also be clear on who chooses the ones that will be edited –you or the photographer.
9. What is the photographers reschedule policy?
Life happens. You may need to change your session and it's best to know the reschedule policy upfront.
10. What is the photographer's refund policy?
Many photographer's have a non-refundable retainer required to reserve a session time. This is designed to covered the time set aside specifically for you and your session. Ask upfront regarding a refund should you need to cancel your session.